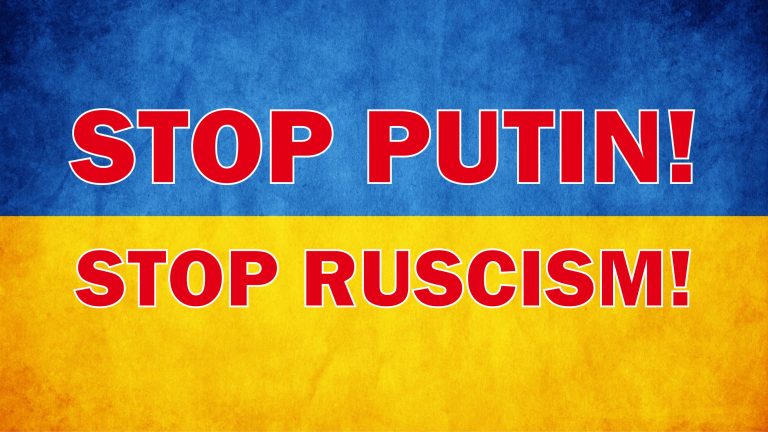 Dear Friends!
Because of the shameful attack on Ukraine by the cynical Putin's Russia, we are suspending the "Sustainable Development Landmarks" Smart Conference until the complete liberation of our Land from the Moscow invaders. We focus all our efforts on raising funds to support Ukrainians in times of war.
We sincerely believe in our victory! God be with us! The truth is on our side!
Glory to Ukraine! Glory to the Heroes!
* Please subscribe to get updates on the Smart Conferences 
THE 2ND VIRTUAL INTERNATIONAL
SMART CONFERENCE
ON SUSTAINABLE DEVELOPMENT
January 01, 2024 – December 31, 2024
Our Mission is to unite all the interested parties in their striving to pursue the Sustainable Development Goals (SDGs). Sharing the UN's understanding of sustainable development as the international community's most urgent priority, and the core aim of the post-2015 development agenda, we focus our attention on three sustainability pillars – environmental, economic, and social.
Environmental Responsibility
Living in true environmental sustainability presupposes consuming natural resources at a sustainable rate. Businesses and countries are to study the ways to accomplish their operations responsibly interacting with the planet and causing the lowest harm to the environment.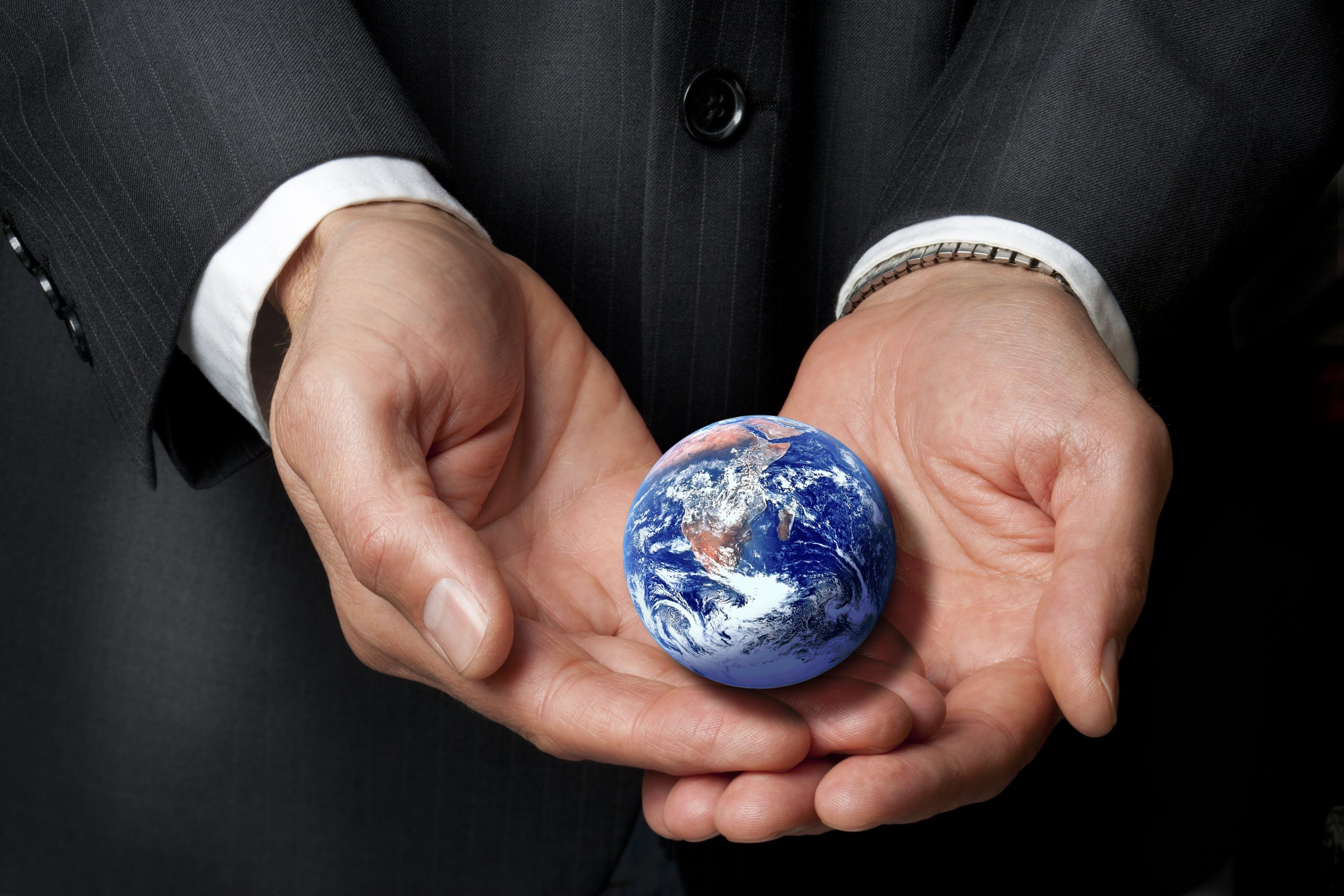 Businesses and countries are to use their resources responsibly so that they can operate in a sustainable manner to consistently produce an operational profit. Lack of responsibility and efficiency will prevent them from sustaining their activities in the long term.
The society is to have the ability to persistently achieve a good social wellbeing and to maintain it in the long term. The well-cared and healthy society will stimulate the legitimate and healthy work relationship in order to favor the personal and collective development of the people.
Let's save the world TOGETHER!
Our biggest challenge in this new century is to take an idea that seems abstract – sustainable development – and turn it into a reality for all the world's people.
— Kofi Annan–
Sustainable development is development that meets the needs of the present without compromising the ability of future generations to meet their own needs.
— Gro Harlem Brundtland–
A Smart Concept for Higher Efficiency
The newly elaborated Smart Conference offers the following benefits: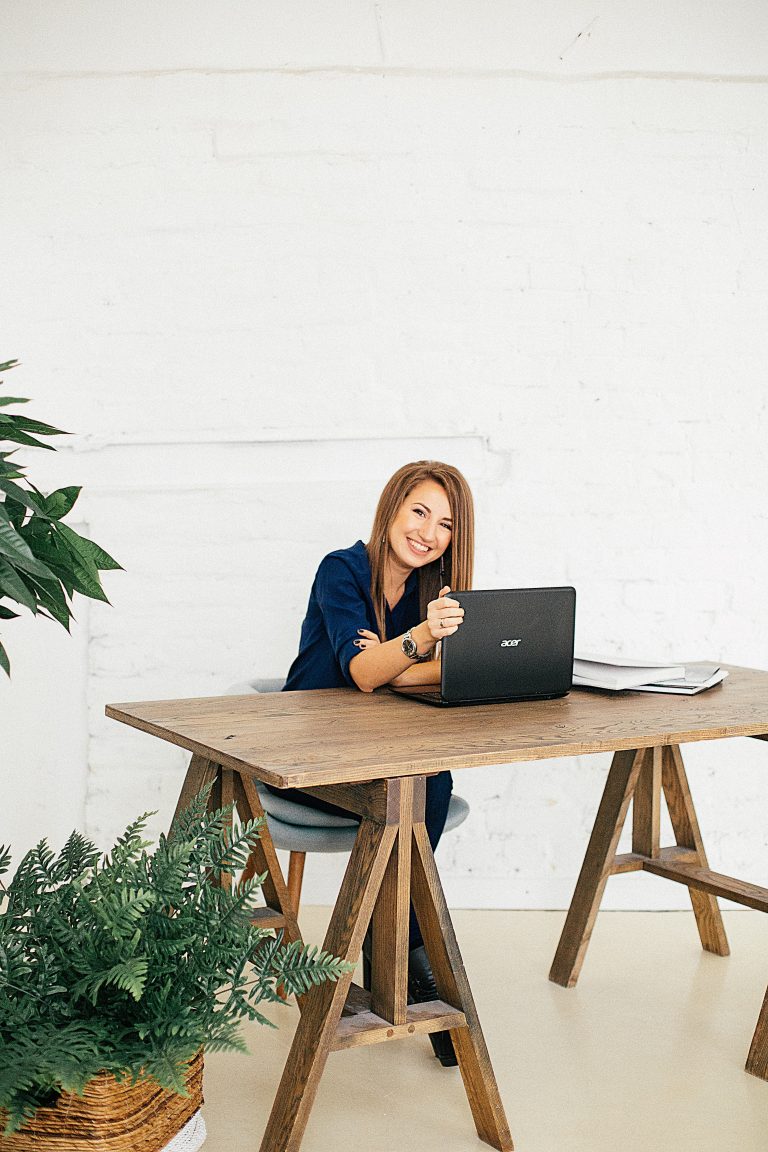 Keeping pace with the constantly changing world.
Efficient networking and strengthening professional ties.
Promising collaboration with like-minded experts in the field.
Having a chance to communicate with at least 12 notable Keynote Speakers addressing Economic, Environmental, and Social Sustainability.
Certified participation in at least 2 webinars.
Certified participation in at least 2 roundtables.
Publishing a paper in an open-access Scopus/WoS Journal with a 100% APC waiver.